Utah Shutters builds custom plantation shutters employing a variety of woods.  At the current time we do not build plastic or composite shutters as we feel the natural wood not only adds incredible beauty and value to your home but often turns out to be just as durable as a plastic, composite or faux-wood plantation shutters.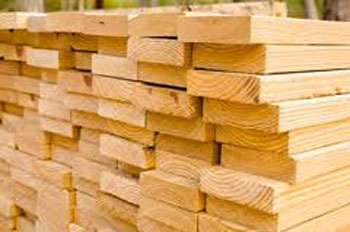 The types of wood most often used in our interior shutters include: basswood, alder wood and North American Poplar. We also offer an import wood that is comparable to MDF shutters. Though this import wood is still a natural hardwood and is better than using MDF.  While each of these woods have their pros and cons and are discussed more extensively in the links below, generally speaking the wood shutter types are fairly similar in durability and vary in other areas.
Whether you know exactly what type of wood you want (Utah Shutters is flexible to whatever your desire might be!) to be used for your shutters or you are unsure our vast experience in building custom wood shutters for homes across the Wasatch Front means we are more than capable and willing to help you select the best wood type for your custom interior plantation shutters. We'll be happy to offer our expertise during the in-home visit and estimate process or via other forms of communication to ensure that you come away with shutters you are truly satisfied with.
To read more in depth about the different and most common kinds of wood we use for our interior shutters please follow the links below:
Basswood Interior Shutters         Alder Wood Interior Shutters         North American Poplar Interior Shutters